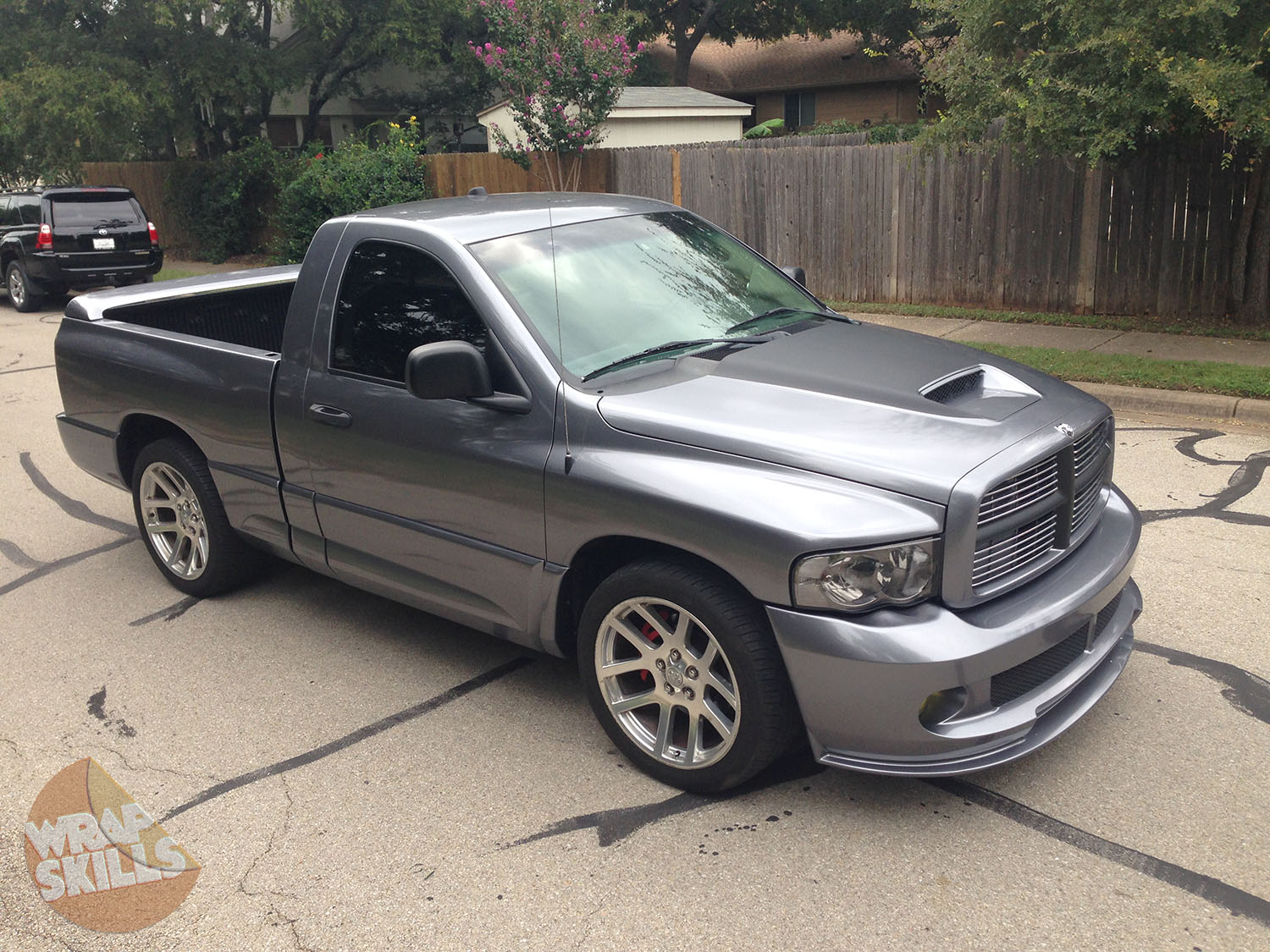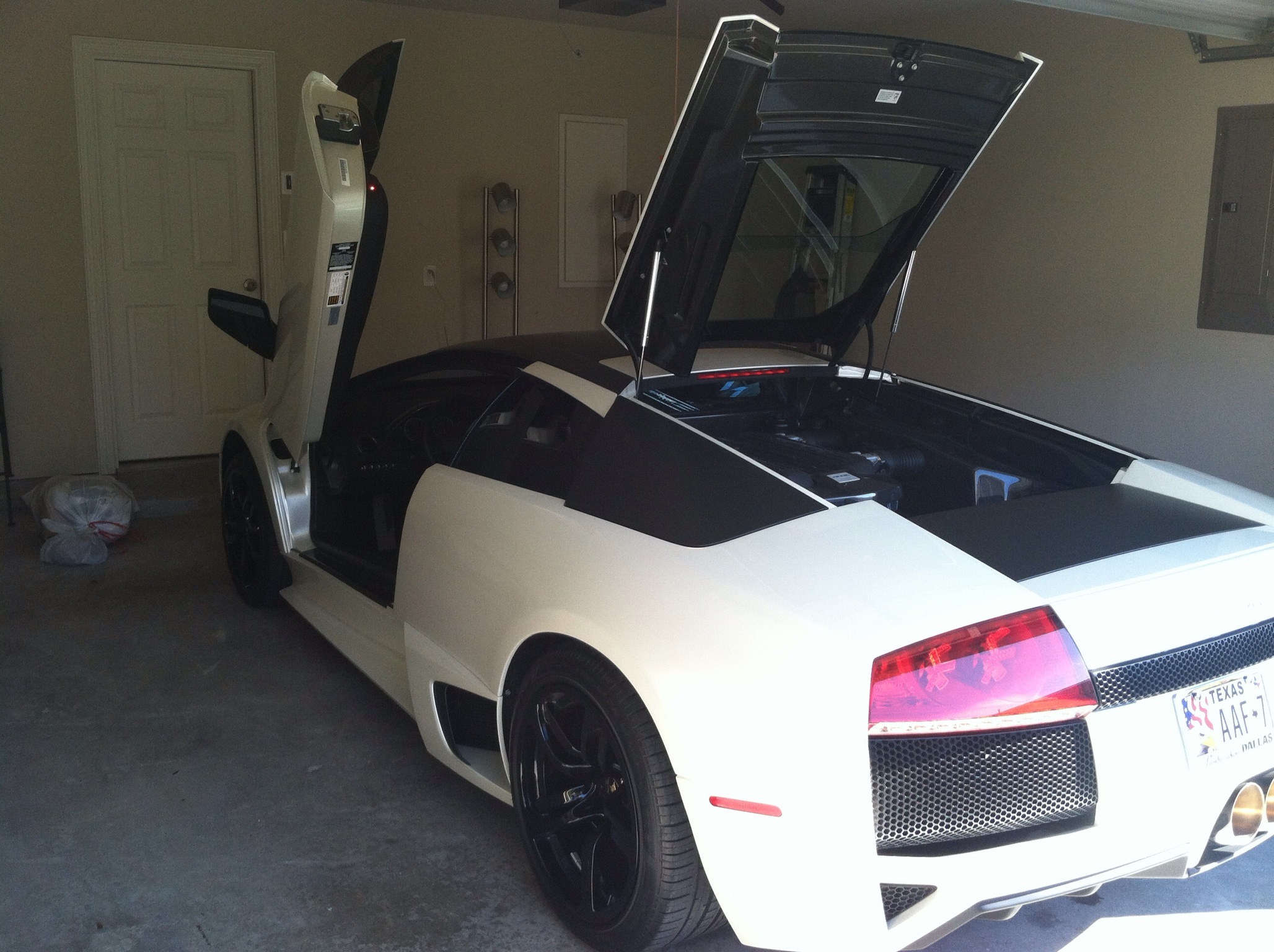 WrapSkills specializes in expert vinyl wraps.
A high quality vinyl wrap is truly a work of art. From wrap design, to vinyl graphics production, to installation, skill, and attention to detail separates the expert wrap from the rest. In the end, your vinyl wrap is a reflection of you or your business. We take that very seriously. Your wrap is our reputation.
Whether you are starting from scratch with an idea, or just need expert installation, we are here to guide you through what can be a complex yet rewarding process. We strive to provide the professional attention needed to make the process an enjoyable one. Our goal is that your wrap meets your needs and expectations.
We are dedicated to the art of vinyl wraps.